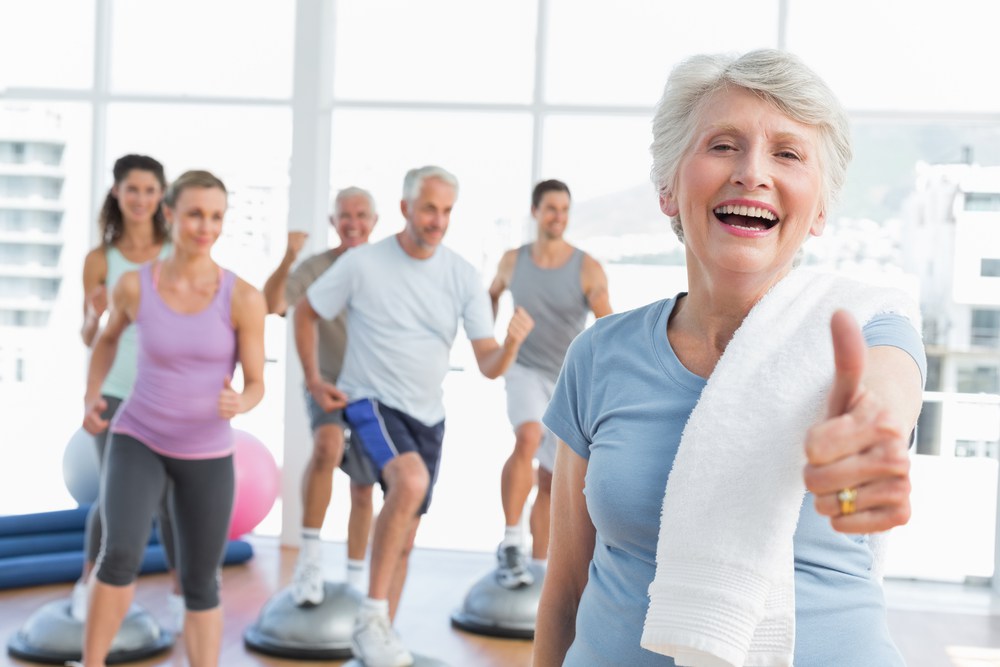 Ladner Gymnastic Club sets Bright Example for Senior Health and Fitness
The health and fitness of seniors in Canada are receiving a boost thanks to the efforts of some organizations. They have come up with plans to help the seniors lead a better and improved life without getting stuck with the ill consequences of a sedentary lifestyle that generally develops with old age.
Delta Gymnastics: What Is It?
One such initiative recently caught the headlines and involves a gymnastics club from Ladner. Delta Gymnastics has begun a unique program to keep the seniors active and healthy who become a part of the Legend's team. The initiative targets seniors of age 50 and over and provides them a safe and thought out the environment to take part in enjoyable and constructive social activities. The main objective is to promote fitness and activity among the old population which is the key to a better quality life, according to Ana Arciniega, executive director of Delta Gymnastics.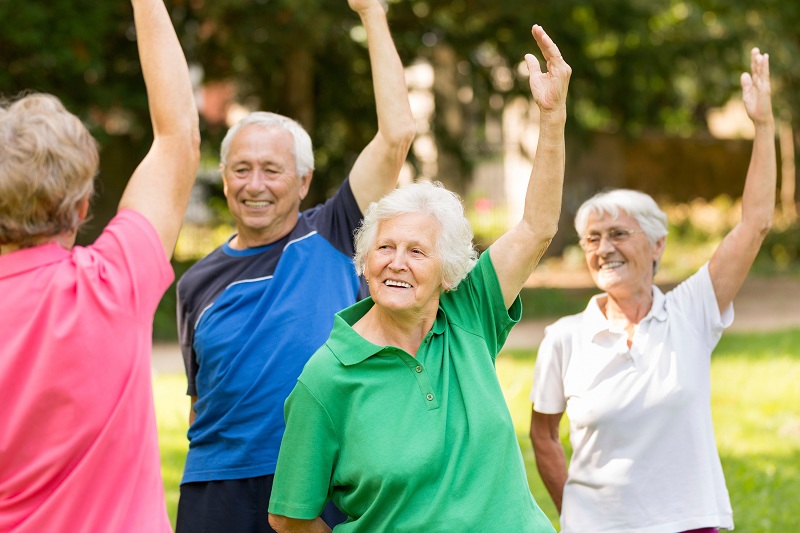 How Do They Help?
The team makes sure that they provide the seniors every kind of support they need to attain functional fitness which can lead to a prolonged healthy life, improved psychological activity, and better lifestyle. Carlene Lewall, who is a part of the Gymnaestrada team and a loyal member, found the sessions to improve her balance and take part in activities with her grandchildren. The physiotherapist of another senior member Patti White found that her back and core was strengthened after becoming a part of the initiative.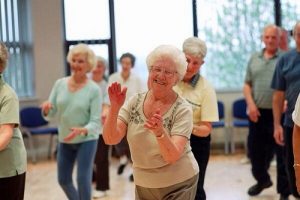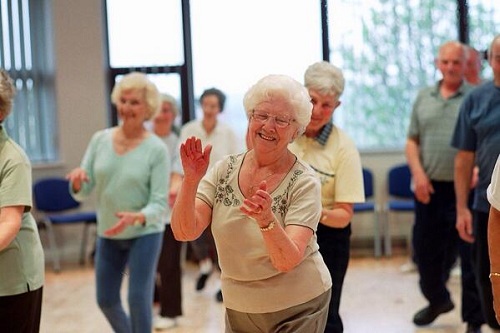 Delta Gymnastics has been able to help out a number of seniors with their program through forms like Gymnaestrada, which blends gymnastics, dance, and acrobatics. It is a non-competitive form of gymnastics and participants focus on individual performance which makes it enjoyable. The club also has the Gymnaestrada team who are set to take part in the National Gymnaestrada in Richmond Oval in July next year. The final aim is to make their way to represent Canada nationally in the 2019 Austria World Gymnaestrada.
How Did It Help?
Delta Gymnastics was able to carry out this initiative with the help of Canada's New Horizons Seniors Program Grant. The grant is meant for community-based projects which involve seniors and enables them to bring a change in the life of others. Initiatives which promote the overall well-being of the senior population and help them in leading a better life through approaches like community involvement qualify for federal funding upon fulfilling certain requirements. Through the funding, organizations can receive up to $25,000 each year for projects based in pan-Canadian regions.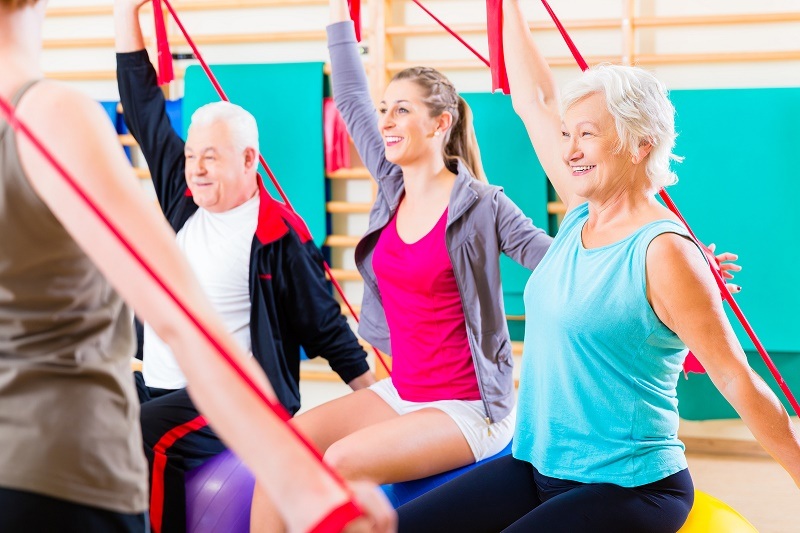 A better life is only possible for the seniors when they are allowed to take part in meaningful activities related to their health and community. Canada needs more of such initiatives following the lead of Delta Gymnastics to keep its senior population fit and healthy.